Module 1
Example of Skills
---
Heading Option 1
Heading Option 2
Heading Option 3
This is a paragraph.
This is another paragraph.
Kent State University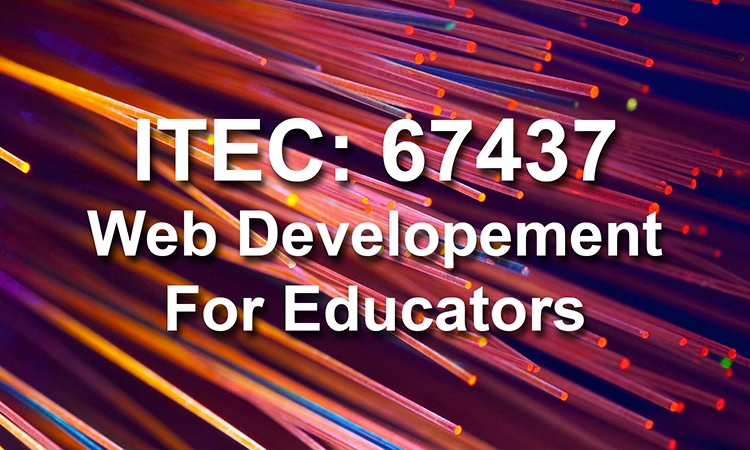 Parent Teacher Conferences

  will be held on
    Monday, November 2nd

from

    10am - 8pm

This text is normal.
This text is bold.
This text is strong.
This text is italic.
This text is emphasized.
HTML Small Formatting
HTML Marked Formatting
My favorite color is red navy blue
My favorite is red.
This is subscripted text.
This is superscripted text.
My goal for this course: Build a classroom website.
Here is a quote from KSU's website:
The mission of Kent State University is to discover, create, apply and share knowledge, as well as to foster ethical and humanitarian values in the service of Ohio and the global community. As an eight-campus educational system, Kent State offers a broad array of academic programs to engage students in diverse learning environments that educate them to think critically and to expand their intellectual horizons while attaining the knowledge and skills necessary for responsible citizenship and productive careers.
The KSU was founded in 1910.

Written by Ashley R.
Visit us at:
http://armhsmath.neocities.org/index.html
245 Yellow Brick Rd, Oz
USA

The Scream by Edward Munch. Painted in 1893.

I don't know what the practical use of this would be.

I am different

I am different

Visit W3Schools!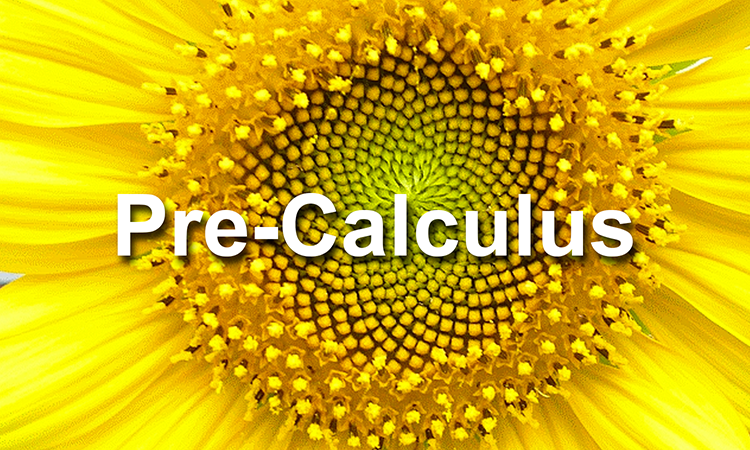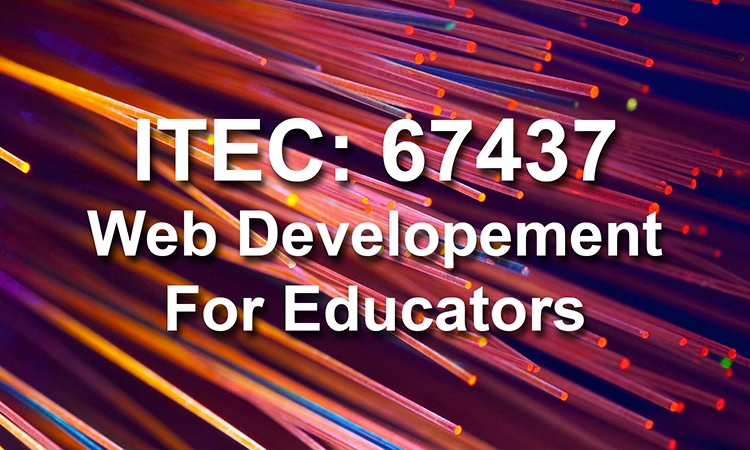 The image will float to the right of the text.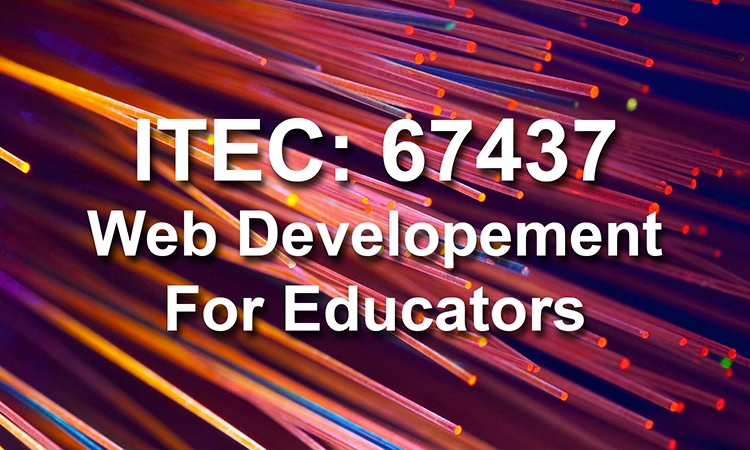 The image will float to the left of the text.
Name
Telephone
Bill Gates
555 77 854
555 77 855
Name:
Bill Gates
Telephone:
555 77 854
555 77 855
Monthly savings

| Month | Savings |
| --- | --- |
| January | $100 |
| February | $50 |
| Firstname | Lastname | Points |
| --- | --- | --- |
| Eve | Jackson | 94 |
Coffee
Tea
Milk
Coffee
Tea
Milk
Coffee
Tea
Milk
Coffee
Tea
Milk
Coffee
Tea
Milk
Coffee
Tea
Milk
Coffee

- black hot drink

Milk

- white cold drink
Horizontal List
Go Back to the Home Page